Industrial look for your staircase
Posted on: 08-02-2019 om 11:13:57 | Moniek Bijaard | Tags: Interior style and trends
Giving your stairs & hallway an industrial look
The industrial style is a big trend at the moment. In combination with solid materials such as steal & glass. Often combined with old materials such as wooden old tables. The basic colors are often dark such as antraciet grey or black in combination with black steal. You often see steal stairway with a metal railing for protection. Often used for this railing is scaffolding wood. Also a cool detail is to create spots that give a worn out vibe to it all.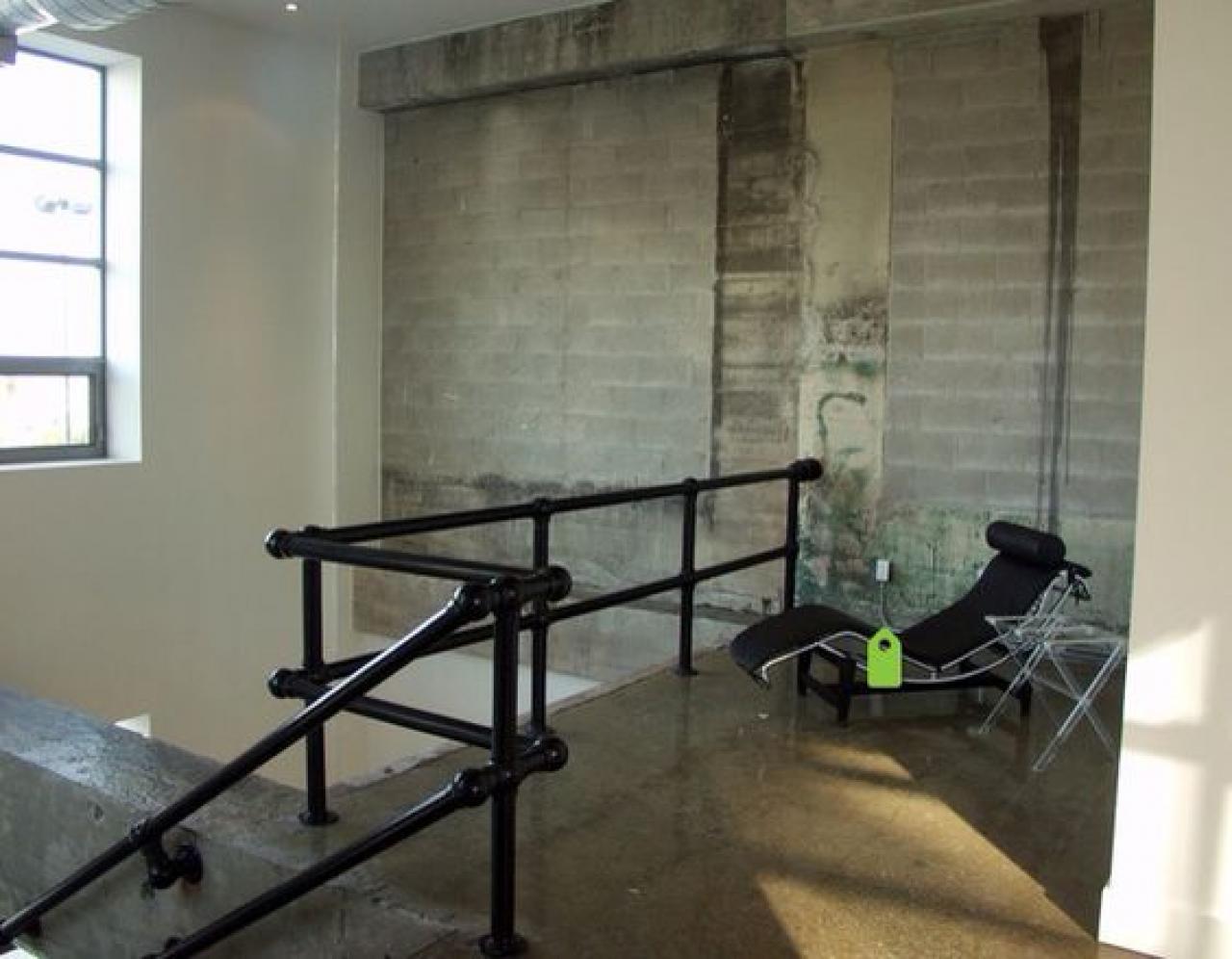 A beautiful example of how to fix this stair railing in industrial style
Do you want your stairs to pop?! Combine the metal and steal materials with bright colors such as lemon yellow or white. Even rust brown could work. You can create wooden boards that you place in front of your risers. These boards you can paint in different colors and by using sandpaper and other techniques, you can create a kind of worn out look that fits perfectly with the industrial design. You can glue these wooden boards against the risers, which will be easy to remove after some years when the Industrial trend is over or you might want something new. want something new.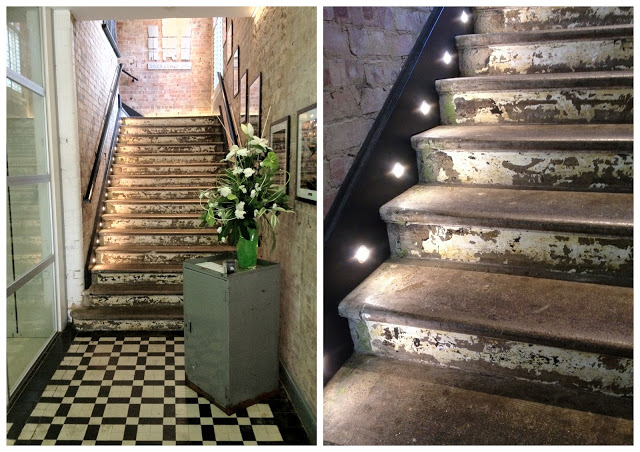 The effect worked out great with these stairs.
MWith colors and other paint tricks you can achieve a lot of cool effects. For which colors fit together, go check out the website of Flinders, they give super helpful advice and tips for which colors and styles you can combine. You can go for a daring color such as pink combined with the standard Industrial colors. Elements such as factory lamps or an old safe such as on the photo, are great ideas the get the complete picture. Another option is a concrete wall look with a damage layer gives a glamorous industrial idea.
Blogwriter: Moniek
Definitely worth reading:
Back
Comments
Login to give reaction Your comment will be posted as soon as it is approved.