Matching Products For: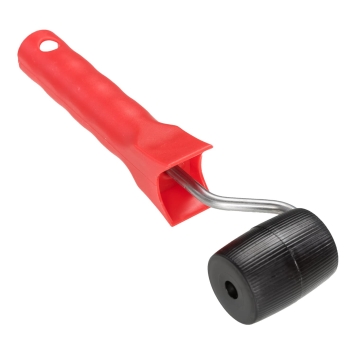 For the best attachment result, it is important to properly press the antislip strip onto the surface of your stairs. With this tool you will be able to give a good pressure onto the strip, that will...
The rubber strip is approximately 2mm thin which is very thin for a stair strip, but thick enough to give excellent grip. This way you will not feel any sharpness or pain on the souls of your...