Antislip stair strips and the models that are for sale
Posted on: 27-04-2019 om 16:51:32 | Dennis vd Burg | Tags: Stair safety
Are you looking for the best safety solution for your stairs? Make the right decision and chose an antislip stair strip 
You can device Antislip in:
-antislip profiles
-antislip strips
-antislip strip tape
-antislip tapes
Antislip profiles
With an antislip profile they refer to a metal or pvc cornerprofile, that you put on the front side/ nose of the stairs. You can use glue or a screw to add this profile to your stairs. This product is very often used in shops or restaurants, because it gives a good grip to the feet and it is not so important if it has this modern great look for their interior.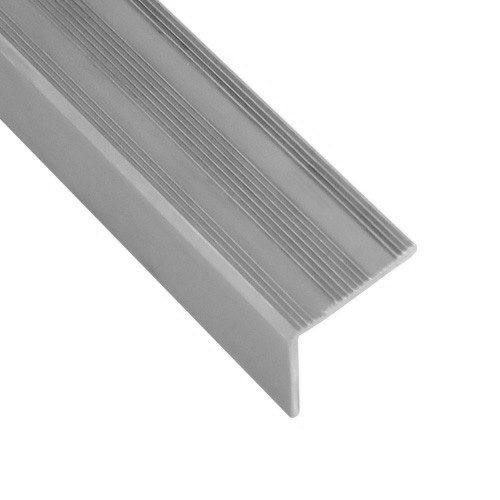 Antislip strips
An antislip strip is een rubber line that is put inside the wood of the stairs, you press it in and it gives firm grip to your feet. Do you not have this wooden slide? In that case you can ask a carpenter to help you, or with the proper tools you can do it yourself.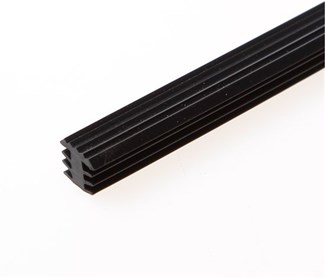 Antislip strip tape
This product is a relatively new product (since 2014) and it is specially designed for the indoor house industry. This stair tape strip has a long endurance and will last for years, providing a very good antislip effect. Also for small childrens feet or unstable elderly feet. 
De antisliptape has a perfect profile quality that is easy to apply by everyone.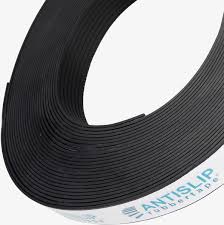 Antislip tape
Antislip tape's are available in different models. For the stairs specifically there is one that doesn't contain sandpaper, but that is made of a pvc constitution. They are available in different lengths or on a roll with longer length. These strips do not feel sharp on your feet and don't get dirty easily. Compared to the sandpaper one, that is more suitable for outdoor use, that does get dirty fast and cannot really be cleaned. 

Do you want to know more about antislip rubber tapes, what they are used for, pros and cons and the prices? Check out our link for what to keep in mind when being an antislip rubber strip. 
Blogwriter: Dennis
Back