Matching Products For: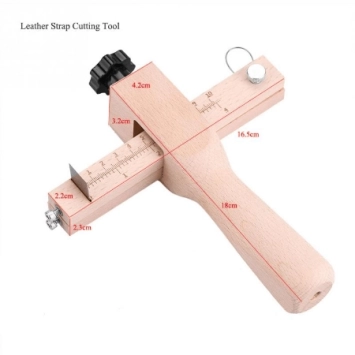 If you are gonna cut the antislip rubber, it is important that you do have some sort of experience with handy - tasks like these. You have to be very alert while using it because the blades are very...
Alternative Products For:
A complete set includes a pressure roller with which you press the stair strip firmly onto the surface. You can walk directly up the stairs. If you use the strip in a damp environment, the adhesive...