Matching Products For: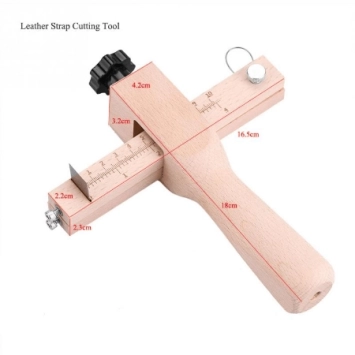 If you are gonna cut the antislip rubber, it is important that you do have some sort of experience with handy - tasks like these. You have to be very alert while using it because the blades are very...
If you want to create round ends on your new antislip strip, it is important that when you use the tool, you use a proper hard not springy surface. Applicability: Very suitable to make...