Matching Products For: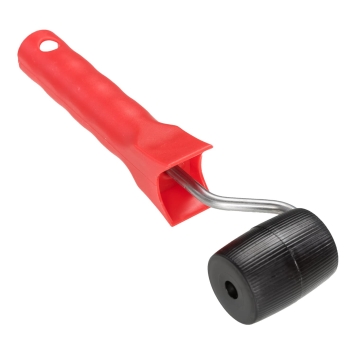 For the best attachment result, it is important to properly press the antislip strip onto the surface of your stairs. With this tool you will be able to give a good pressure onto the strip, that will...
If you buy a complete set then you have the right tools to apply the strip in a nice straight line, you can use the tape to make a length mold so that the strip fits exactly between the...