Matching Products For: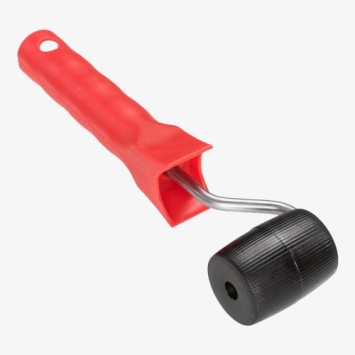 For the best attachment result, it is important to properly press the antislip strip onto the surface of your stairs. With this tool you will be able to give a good pressure onto the strip, that will...
Anti-slip rubber strip is often used for stairs in private houses. If you have slippery stairs because you painted them not too long ago, for example, then this tape is the perfect solution. The...