Matching Products For: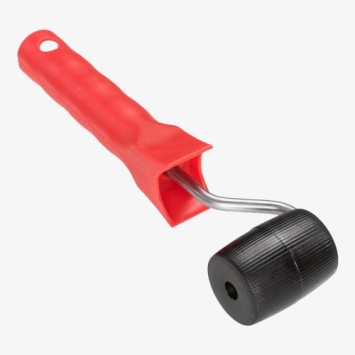 For the best attachment result, it is important to properly press the antislip strip onto the surface of your stairs. With this tool you will be able to give a good pressure onto the strip, that will...
The width of our strip gives your feet a perfect grip and gives you a safe chance to go up and down the stairs. The tape is adhesive and can be applied on different kinds of hard surfaces. Choose the...