Matching Products For: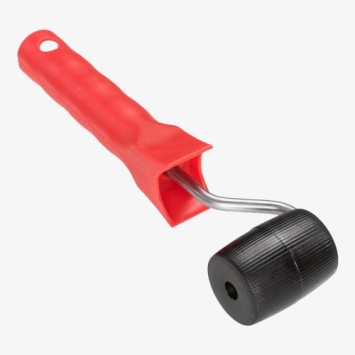 For the best attachment result, it is important to properly press the antislip strip onto the surface of your stairs. With this tool you will be able to give a good pressure onto the strip, that will...
The rubber tape can be sticked very well on most hard surfaces. If the steps feel slippery, this product is very suitable for solving this problem. The anti-slip strip is easy to stick with the...