Matching Products For:
Because of the glue film on the back of the strip, this product is easily to apply by yourself. You don't need to find a professional of any kind, you can apply the strip which will...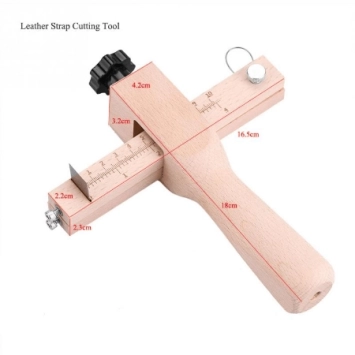 If you are gonna cut the antislip rubber, it is important that you do have some sort of experience with handy - tasks like these. You have to be very alert while using it because the blades are very...