Matching Products For:
The rubber strip is approximately 2mm thin which is very thin for a stair strip and yet it's thick enough to give excellent grip to your feet. Soft material that does not feel sharp on the souls...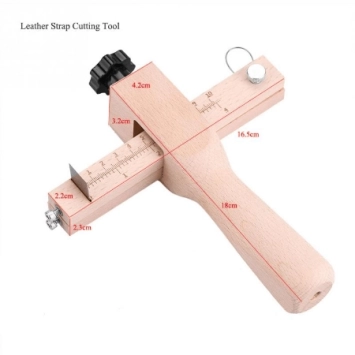 If you are gonna cut the antislip rubber, it is important that you do have some sort of experience with handy - tasks like these. You have to be very alert while using it because the blades are very...