Finish your stairs with a perfect concrete look
Posted on: 08-10-2015 om 17:27:32 | Dennis vd Burg | Tags: Painted stairs
Your wooden stairs in a concrete look with beal mortar mix
Do you have a wooden stairs covered with old glue parts from ripping off the carpet? Painting your stairs can be a hell of a job. First you have to get rid of all the glue parts with sandpaper and putty all the un-equal spots. This will take you about a week. If you don't mind doing all of this, then check out our tips & tricks for painting your stairs.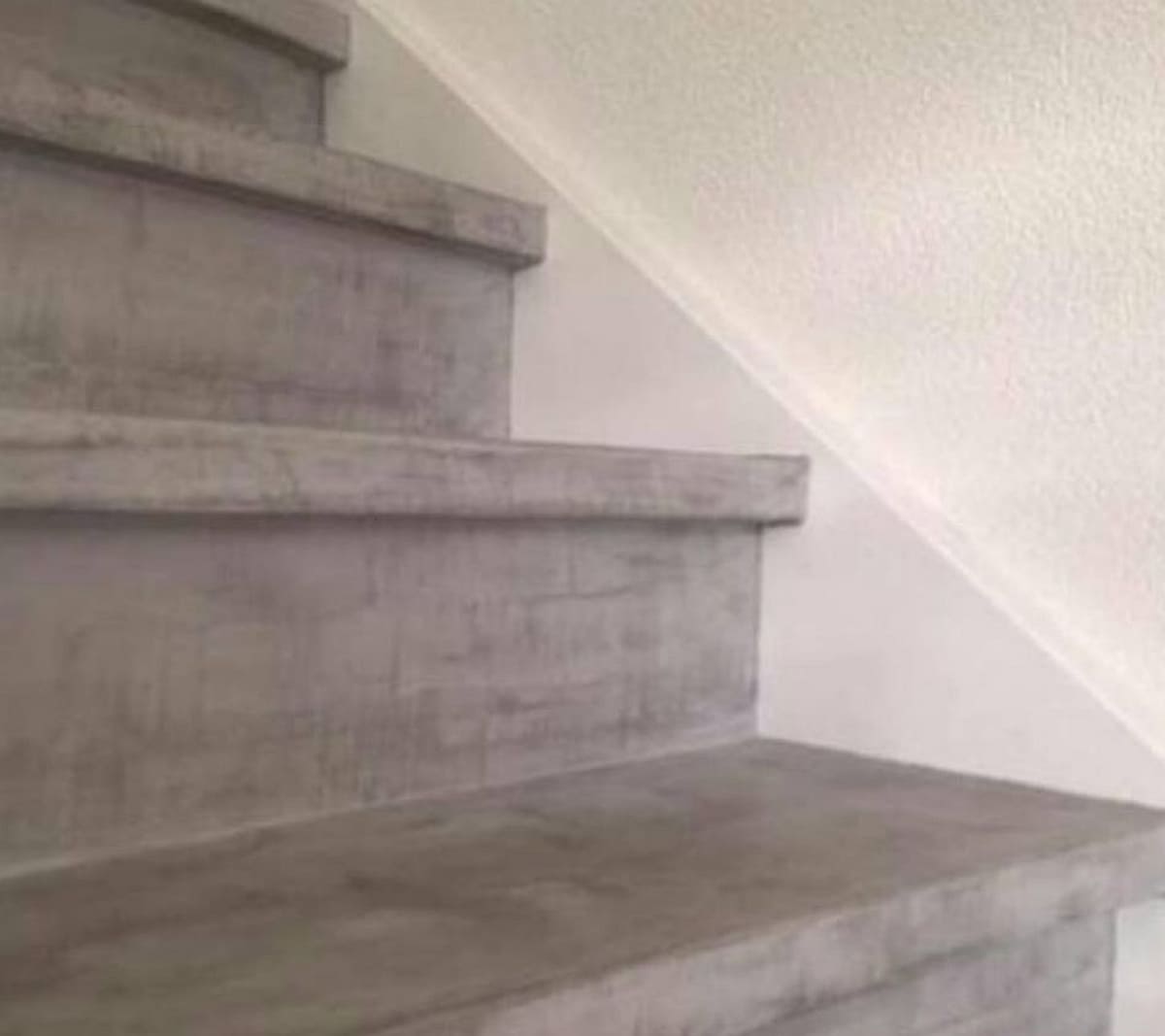 I have taken a look at this video and it shows how you can treat your stairs with a concrete mortar existing of two components. This mix has a perfect attaching quality, especially for wood. A concrete look is totally a trend these days, and now also available as a concrete mortar. 
The mortar needs to be mixed with a hardener and, if you like, a pigment to adjust the color. With a trowel the mortar is being applied and after drying it will be made smoothly with sandpaper. When it has totally dried out, it can be treated with extra sandpaper and a wax layer if wanted.  

If you want to have enough grip on the treads and not want them to be to slippery, it is an idea to use our strip. Also to prevent the beautiful new mortar layer from getting damaged, the purchase of a non-slip strip is not a unnecessary choice. The non-slip adhesive tape is a sustainable rubber tape that is easy to apply by everyone. The strip is suitable for basically every surface. The width of the strip and thicknes assures enough safety for your stairs.
Back